RDMH Names Head Coach to the Optimist Chiefs U18 Team for 2020/2021 Season
---
---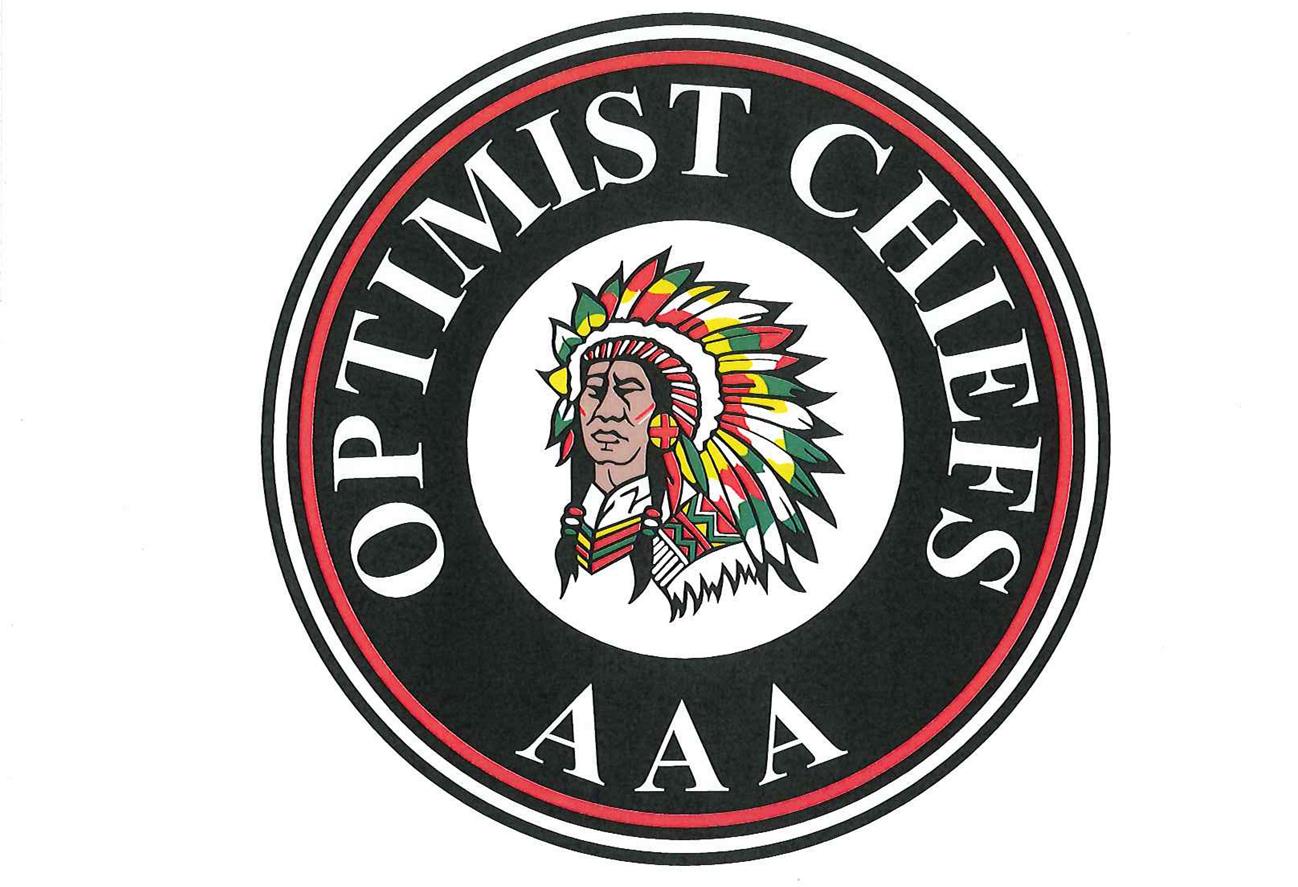 ---
Red Deer Minor Hockey is pleased to announce Cody Reynolds as the new Head Coach of the Optimist Chiefs U18 Hockey Team.
Cody has an abundance of experience as both a player and as a coach.
Most recently, Cody has been the Associate Coach with the RDC Kings for the past seven seasons. He also assisted with Team Alberta U16 at the 2019 WHL Cup this season.
We look forward to Cody leading and growing our program in the years to come.